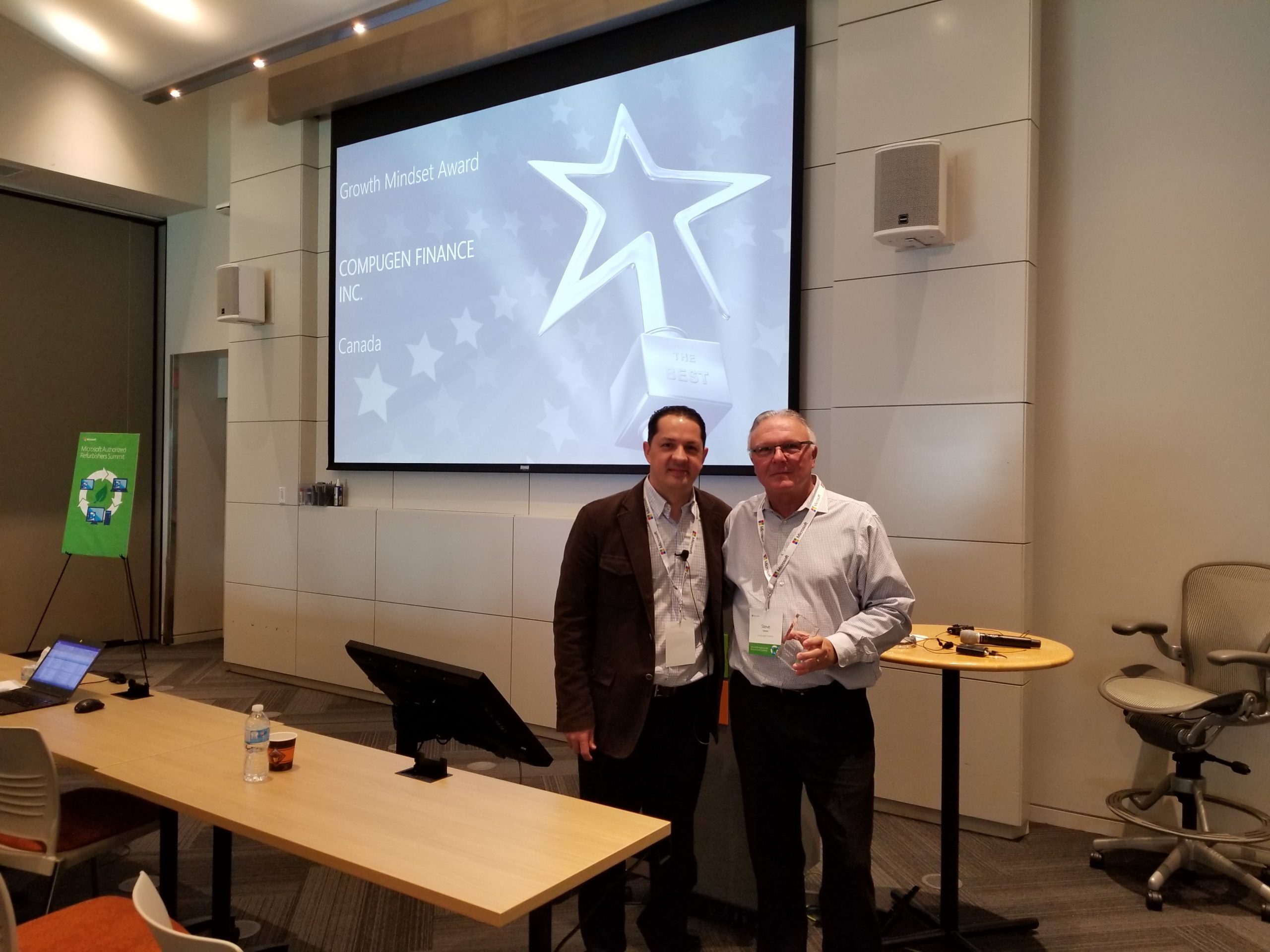 We are extremely pleased to announce that Green4Good and CFI have been presented with a new award called the Growth Mindset award from Microsoft.
This is an international award that according to Microsoft " aligns with our Microsoft Values."
Growth Mindset is about thinking out of the box and creating new opportunities and business models to disrupt and educate.
Microsoft has recognized our unique and ground-breaking  CarbonBank Program which continues full steam ahead.
This prestigious award was truly deserved with the innovations Green4Good continues to bring to market!