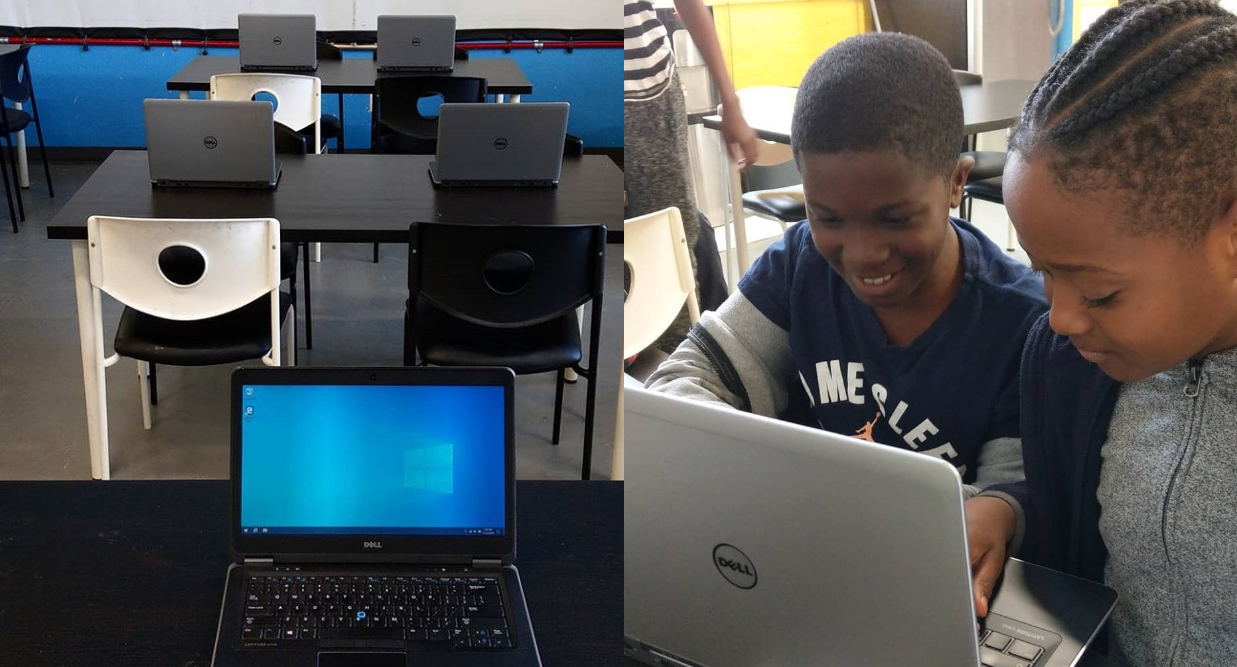 Last November, Green4Good donated 15 for Urban Squash Toronto's classroom. Access to technology is becoming more and more important for youth that are growing up in this digitized world. As online use is becoming more adopted in school work, we need to ensure that youth have reliable technology access to keep up with our evolving education system.
The laptops will be accessible to the 90 youth that Urban Squash Toronto serves. The long term impact this will have on the Jane and Finch community is that the youth will excel in their academics to graduate highschool and pursue post-secondary opportunities.
We are proud to be a part of removing barriers that youth face in their path to success. Thank you Urban Squash Toronto for providing us with this opportunity!