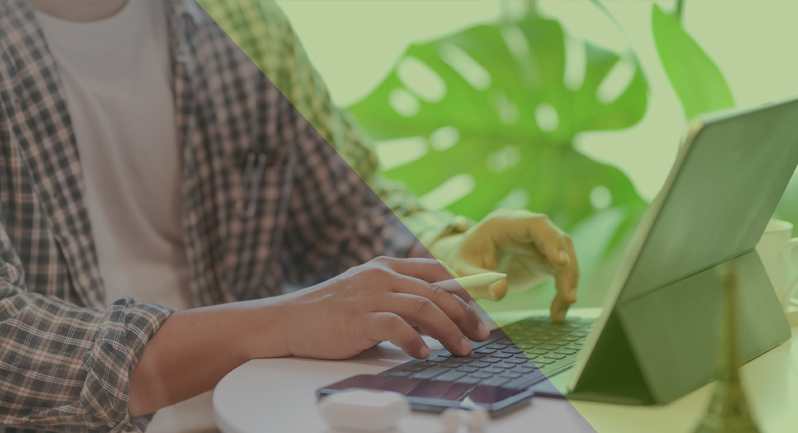 No level of business or industry is unaffected by the COVID-19 epidemic. In this unprecedented time, working from home is no longer an option it is a necessity that indicates the importance of having access to technology.
In what is being called the World's Largest Work-From-Home Experiment, organizations are having to quickly adapt to remote work in order to protect the health and safety of their workforce.
Companies are coming to us in need of support for their transition to a Work From Home model. They are in urgent need of technology for their employees to use at home so they can continue business activity and maintain job security. In response to this, CFI/Green4Good has been working to provide flexible programs and lower cost business solutions to get through this uncertain period.
In the last few weeks, we have developed a short term rental program for businesses to help alleviate the cost of buying un-needed new technology. The rental program has allowed them to save money on technology that will only be used for a short time. Immediate and efficient deployment has been a priority for us as we understand that businesses cannot afford to lose any time in this climate of uncertainty.
So far, we have already helped many customers across Canada access lower cost rental solutions. We've been able to deploy equipment quickly for organizations who are in urgent need of technology to get through this difficult time.
Please send us a message if you're in need for technology, or if you are interested in our rental program.