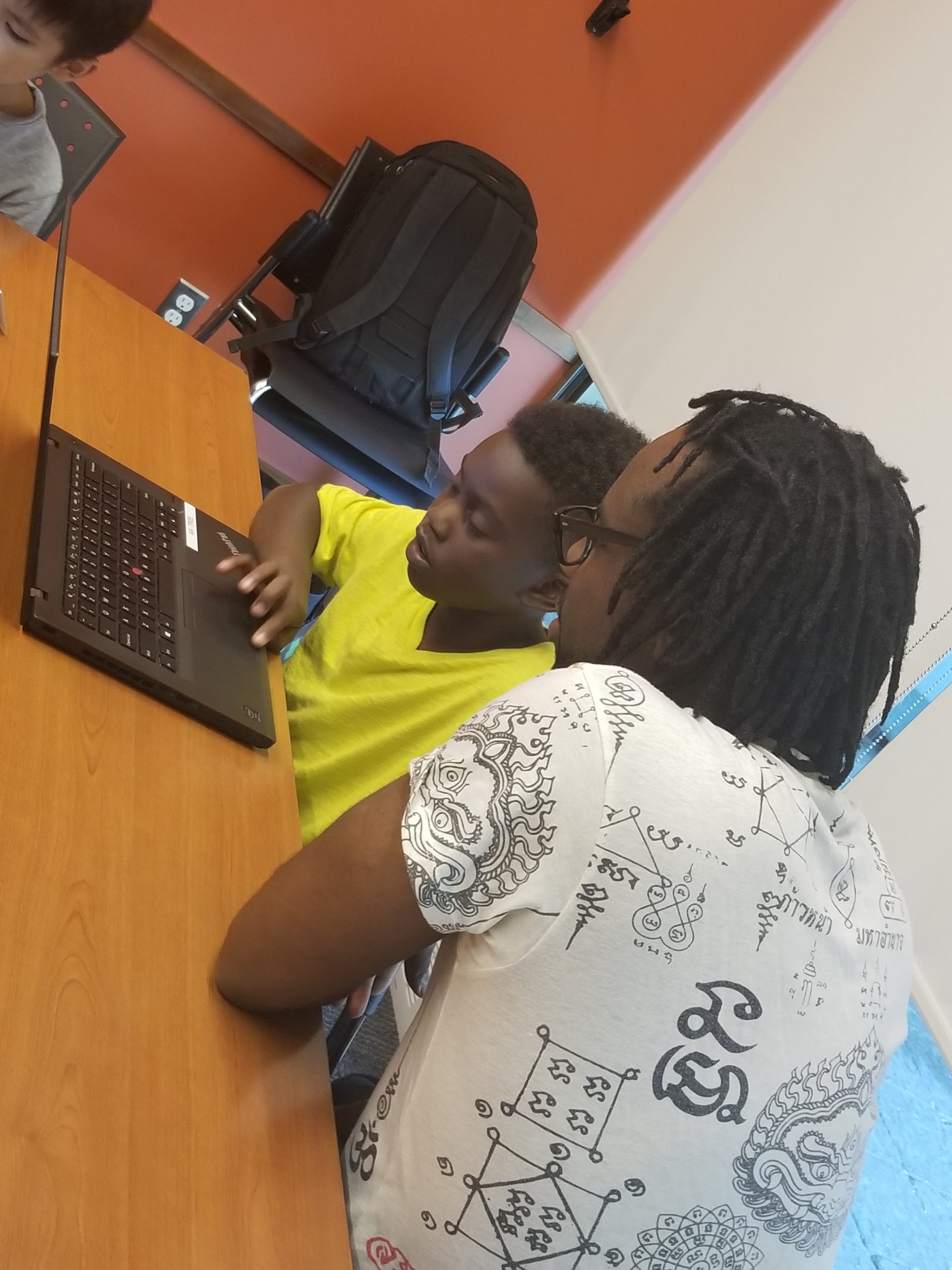 At Green4Good, we like to help out whenever and wherever we can. That's why partnering with Tech Spark made complete sense and has resulted in an amazing venture that we are all proud of.

Tech Spark is Canada's first tech and design school committed to empowering girls and children of colour through innovative education. They exist to teach children and teens that they are much more than consumers, and that they hold the power to become creators and innovators.
By providing culturally relevant content, that is equitable and delivered with a mentorship focus, they go beyond coding, and expose children to artificial intelligence, virtual reality, gaming and app development.They provide a safe space for children and teens to explore, create and build.
In partnering with Green4Good, Tech Spark was able to offer 8 classes over the summer and educate over 80 children in Durham Region. Green4Good was also able to donate computers to assist their after-school club in Etobicoke.
Tech Spark recently teamed up with Shopify to launch Tea & Tech, a series of intimate monthly events where black tech founders, enthusiasts, and employees of some of the fastest-growing tech start-ups will share their experiences, tactics & strategies they use to grow their products and businesses.
Green4Good will always have a vested interest in Tech Spark, and we look forward to our next venture!