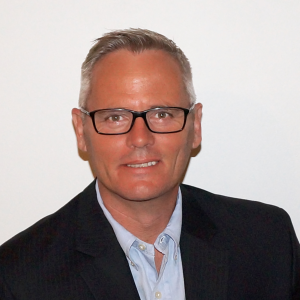 Director Steve Byrne Named To Clean 16
Compugen Finance's Green4Good® Program was honoured on 22 September as an Outstanding Contributor to Clean Capitalism. The Clean50 Individual awards – or just "the Clean50″ are selected from 16 diverse categories that represent numerous industries, academia, different levels of government, thought leaders and advocates, and are based on accomplishments delivered over the prior two years.   The leader in each of the 16 categories is also declared to be part of the Clean16, depicting those 16 Honourees as the top contributors in their respective categories.  Fellow honourees in the Clean16 this year include Ontario Premier Kathleen Wynne, Quebec Premier Philippe Couillard and 13 more dedicated Sustainability professionals from multiple sectors of the economy across the entire country.
"Compugen is proud of the whole Green4Good team under the direction of Steve Byrne for making Green4Good such a success," said Steve Glover, Senior Vice-President, Compugen Finance Inc., in acknowledging the award.
The award citation reads as follows:
Moore's Law and seemingly endless amounts of cheap storage mean we are all constantly replacing our computers with later and greater – a trend that leaves in its wake an ever growing supply of used IT assets. Enter Compugen Finance's Green4Good program, which, under Steve's direction, merges the IT, environmental and philanthropic goals of corporate Canada by running an IT asset re-use and recycling program that has, so far, diverted over 580,000 different IT assets from landfill – providing 92% with a second life, and raised 1.2 million in cash for charities. Some of those "second lives" include providing PCs much needed by lower income families and charities. Win-win!
For more information on the awards, visit https://clean50.com/about-the-2016-clean-50/clean-16/
Contact Steve Byrne for more information on Green4Good or call (877) 439-4091